Tue, Jun 15, 2010 | By Hugh Hewitt
Really, did the speech shop use Mad Libs, substituting from a list of worn out cliches as they went along?
The governors must actually be stunned to be told by the president to get their games in gear.
Jimmy Carter's malaise speech just lost its place in history.
oiiohh: Obama is in over his head.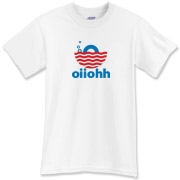 .