Mon, Feb 13, 2012 | By Hugh Hewitt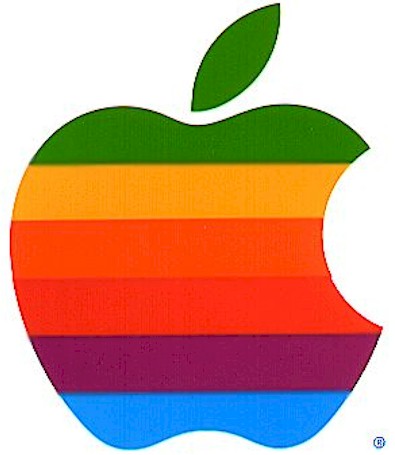 Ron Johnson, Apple's former retail chief and current CEO of J.C. Penney, talks about why the company, which passed $500 a share today, will continue to grow as it spreads its brand across the globe:
Johnson, who helped build Apple into a retail juggernaut, says the company is poised to keep growing and taking market share because of its intense commitment to "innovation and quality."

Apple is "incredible at creating products that people love," he says. "Nobody does hardware better; nobody does software better. Nobody does retail better. And they're just getting started in places like China."
I own some Apple stock, so I am thrilled when it goes up and not concerned when it goes down.
I am more thrilled, however, that it is so uniquely an American company, that it is headquartered in California, and that it proves again what can happen at the intersection of freedom, technology, and values.
A bit of heresy: What if the very great Steve Jobs was the right man for the launch but that men and women better suited for the next decade or two are now in place, demonstrating that while genius is wonderful, it is also replaceable?
Here is a piece I wrote for Commentary a few months back, about why I am an optimist. And why some days that it is hard to be.
.