Fri, Jul 13, 2007 | By Hugh Hewitt
The podcast of today's spirited discussion is here.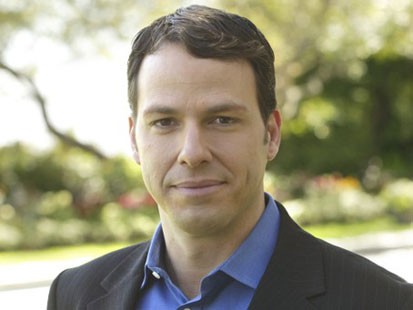 Tapper's a Dartmouth guy –like
those fellows from Powerline.
I'll play the 60 minutes of tape across the three hours. And a
transcript will be posted sometime this weekend here.
Jake's blog post ont he podcast is here.
You can post your reactions to the interview here or there (or both places.)