Fri, May 27, 2011 | By Hugh Hewitt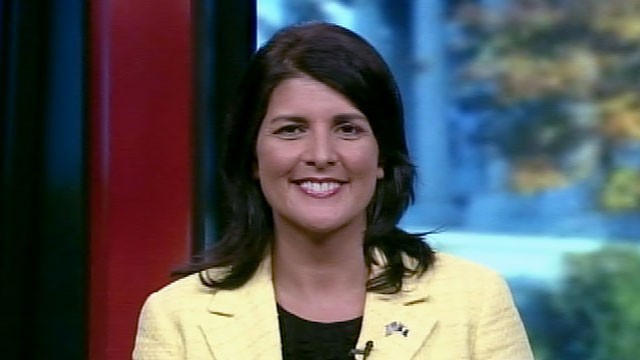 South carolina Governor Nikki Haley was my guest on Thursday's program and we began with a review of the state's efforts to stop President Obama's NLRB from stopping the opening of Boeing's new plant in her state.
And as the governor explained, this is the president's policy being implemented by his appointees:
[M]y job is to reach out to as many governors as I can and say this is not just right to work states. This is right to work states and non-right to work states. It effects all of us. And you know, I really don't think this is partisan. This is American. This is if you believe in creating jobs in this country, if you believe in expanding and doing what we know our country to be, then we need to take direct actions on how we're going to deal with this. And President Obama put these members on this board, is allowing this board to do this, and he owes the people of this country an explanation.
.