Thu, Jun 2, 2011 | By Hugh Hewitt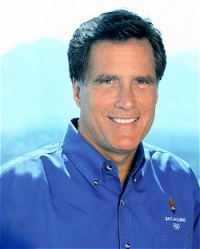 The GOP front runner kicks off his campaign today and I will be on CNN with Carol Costello to discuss it after 9 AM EST.
I did the same with K-Lo at NationalReview.com this morning, and I will be airing Romney's announcement speech on today's show.
For a longer version of my take on Mass-care v. Obamacare, here's the transcript of my conversation with the New Yorker's Ryan Lizza from Tuesday's show.
Rick Santorum is on today's program, and Governor Huntsman is scheduled to join me tomorrow.