Fri, Aug 24, 2012 | By Hugh Hewitt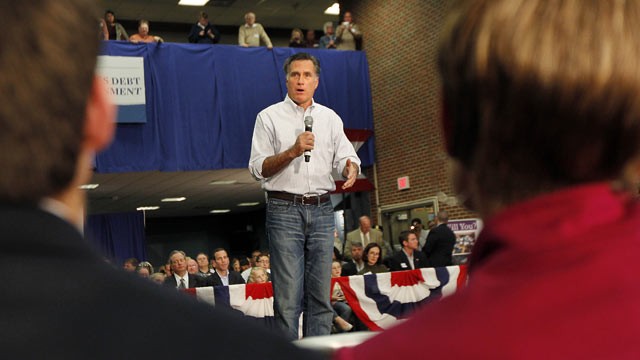 The New York Times reports that Iran is closing in on nukes
and
China on the ability to pierce our missile defenses
, so it might be a good day for you to read
the transcript of my interview with senior Team Romney foreign policy advisor Robert C. O'Brien from Tuesday.
I also interviewed Romney senior advisor Lanhee Chen on Wednesday, though this was about the economy.
That transcript is here.
There are answers to all the enormous problems confronting the US, but the president doesn't have them, won't listen to them, won't even debate them. He is an inflexible and failed ideologue whose stubborn attachment to absurd doctrine and shallow slogans has combined with Chicago-style gutter politics to produce the worst double crisis in the country –at home and abroad– since 1980.
X
Send this post to a friend:
Interviews With Senior Romney Advisors Lanhee Chen and Robert C. O'Brien