Fri, Feb 24, 2012 | By Hugh Hewitt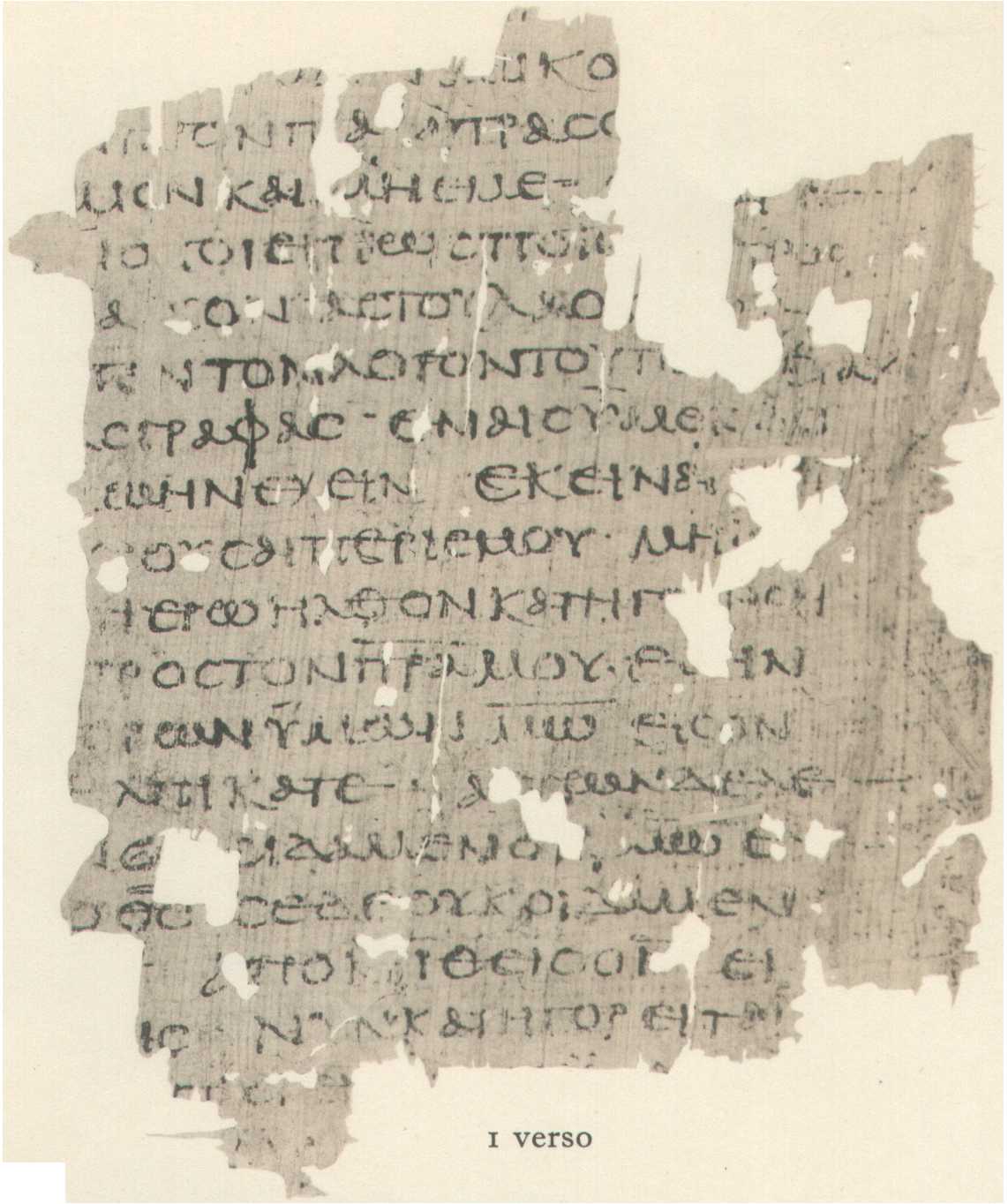 That is what Dr. Daniel Wallace, professor of New Testament studies at Dallas Theological Seminary told me on yesterday's program when I asked him to assess the significance of the finds he and some colleagues have made but haven't disclosed in much detail.
I have also talked with Dr. Mark D. Roberts and Phoenix Seminary's Dr. Wayne Grudem about this story, but the MSM seems oblivious to what will be of great interest to Christians around the globe if Dr. Wallace's assessment holds up, and to non-believing students of the ancient world as well.
In my interview —the full transcript of which is here— Dr. Wallace reveals that the team of which he is a member are working on seven different documents, which were found in Egypt, and which include in addition to "verses" from Mark, an excerpt from Luke, four portions of Pauline letters and a homily on Hebrews Chapter 11. All four of the Pauline excerpts predate the oldest known manuscript of Paul's letters, from about 200AD.
Here's one excerpt from our conversation:
DW: Paleography is not that precise unless you have a manuscript that says this scribe wrote this in the third year of Augustus, you know. Then, you can be pretty sure when he wrote it. But paleography, you can get these earlier manuscripts dated to within about 50 years, and that's actually better than what you can do for many of the later manuscripts. We actually have better evidence for the earlier ones, because the changes in the handwriting were more rapid in the ancient world than they were in the medieval world. And so he can date it within 50 years.

HH: And that will put it in the 1st Century, though?

DW: Not only that it will possibly do so, but his understanding is it definitely is.

HH: So it can't be any later than 51. All right, let me ask you about the other manuscripts, the other six manuscripts in addition to the fragment from Mark. Are they other Biblical transcriptions?

DW: Yes. All six of them are Biblical, but one is not exactly a Biblical text, which is really, in some respects, the most interesting. It's a homily on Hebrews, Chapter 11, a sermon on Hebrews 11.
The professor didn't confirm my math, exactly, but if the science can only get a fragment to within 50 years, and he is certain it is a first century document, it seems to me he's got to be saying it is at least as old as 51 A, and perhaps earlier, which would be huge news as it would put the Gospel fragment within a couple of decades of Jesus' life. Such a find will do nothing to increase the faith of the non-believer, but it would certainly demolish a great deal of the arguments leveled against those who believe Scriptures arrived in modern hands greatly corrupted by generations of additions and subtractions.
Clearly this is a discovery that will greatly interest a great number of people, and the relative quiet Professor Wallace has enjoyed –he told me at the end of the interview that he hadn't really been contacted by media– will end as the MSM figures out they can sell some copies with the right amount of mystery and a choice quote or two from the increasingly desperate members of what I used to call the Jesus Seminar crowd.
FYI: The fragment above is known as the Egerton Gospel papyrus fragment, which is preserved in the British Library, which is from the second century AD.