Wed, Nov 27, 2013 | By Hugh Hewitt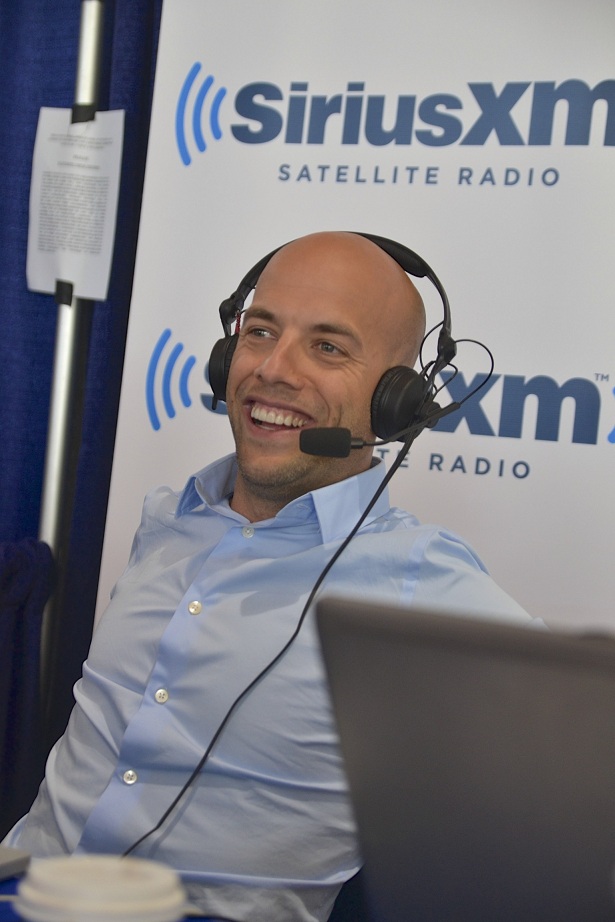 Always good to have new lefty voices on the radio show, joining long-time guests like Jonathan Alter and E.J. Dionne.
A few months back I was pleased to welcome Joy Reid, and this week to introduce Pete Dominick to my audience.
Now Pete, like Karen Finney, had no idea who Alger Hiss was –which upends Cass Sunstein's theory a bit— but unlike Karen Finney, Pete wasn't embarrassed by the gap in his book learning, and stayed for part one and a long part two of "Ask a Lefty."
Here is the transcript of part one.
And here is yesterday's longer chat. 
And a happy 94th birthday to Pete's grandmother Beatrice in the far wilds of Syracuse.