Fri, May 25, 2012 | By Hugh Hewitt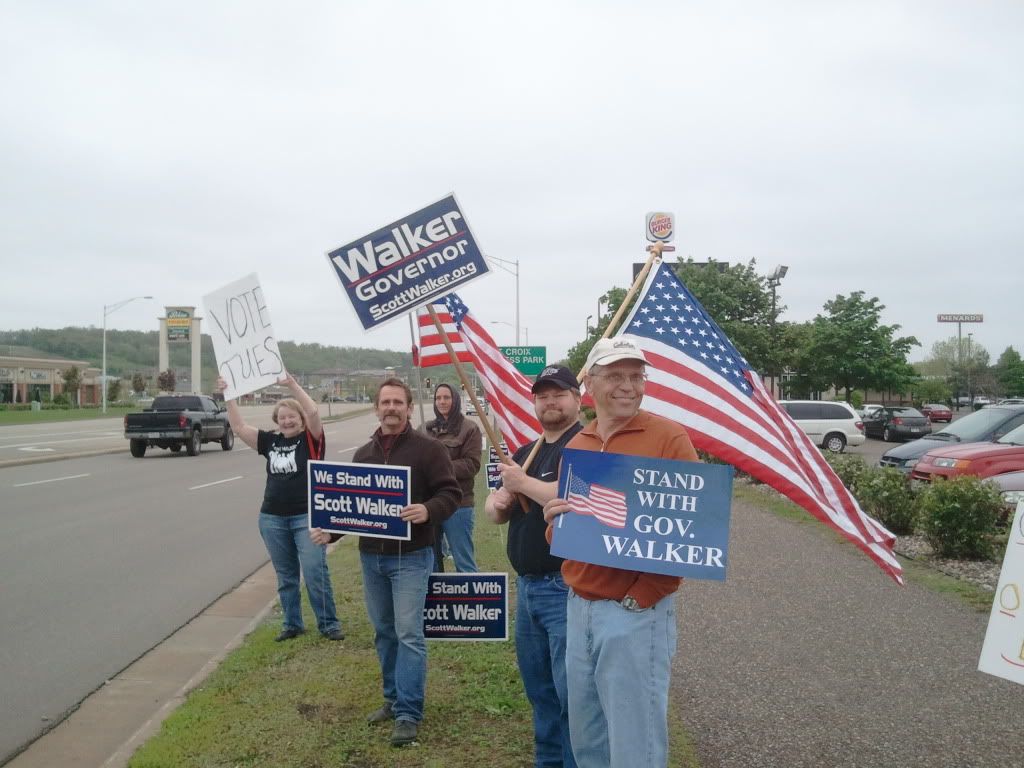 It is $5 Friday, and each Friday I ask listeners and readers to skip the soda at the theater or the desert and send $5 to one of the key campaigns of 2012 listed at my ActRight button. (ActRight has made it easy to give and all the donation goes to the campaign designated.)
Given the stakes in Wisconsin a week from Tuesday, I hope you will specifically consider a $50 contribution today or over this long weekend, or even more, to Wisconsin Governor Scott Walker, who has the momentum in the race to beat Big Labor's attempted coup, but who is also facing ten days of extraordinary political attacks.
Helping Walker finish strong and hopefully with a decisive win will do great things for the set-up to November, and profoundly shake the Chicago Gang and the president they are "guiding."
So too will the reports, like this one in the Wall Street Journal, about the unfolding global showdown. The U.S. failed to lead the developed world into a period of strong recovery from the panic of 2008 and now an enormous retrenchment looms. We have to retire President Obama and allow Mitt Romney to restart our economic engines if not just the country but all of Europe is to get back to strong growth.
So after you have contributed to Walker, spend a couple of bucks with Team Romney as well. We can't afford to lose in Wisconsin, and we really, really cannot afford to lose in the fall. As Peggy Noonan writes today, it is "Mitt Romney's Moment." Help him seize it.